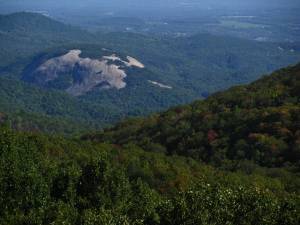 Stone Mountain RV Park Campground's benefits outweigh its disadvantages, though you should be forewarned that if you depend on internet connectivity, as we do, you might be a little disappointed.
Stone Mountain RV Park Campground Rating: 3.5
For a number of reasons, Stone Mountain RV Park Campground has proven to be both one of our most and least favorite campsites at which to stay. We love the location and the setting, but unfortunately, connectivity here is so shoddy that it's difficult for us to "work from home," making this campground a less than ideal place for us to stop for any more than a few days at a time. Still, the Stone Mountain RV Park has some nice perks.
Given Stone Mountain's proximity to Atlanta, which until recently we called home (and where many of our family and friends still reside), the park is nice in terms of sheer convenience. Strangely, in and around Atlanta, there really aren't very many RV parks or campgrounds with full hookups for us to choose from. To date, we've only stayed in 2 parks in the Metro area: the Stone Mountain Park Campground and Jones RV Park, though we'll probably give the Atlanta Marietta RV Resort a shot next time we're passing through the area.
When we first bought Snuffy, we took her to Stone Mountain for her maiden voyage (and for us to get familiar with the basics, like hooking up utilities, leveling on uneven ground, setting up our patio, and sleeping on a short mattress) and we immediately liked the campground. Stone Mountain is a beautiful park and is very well maintained, and the campgrounds reflect this. The sites tend to be reasonably spacious (at least in comparison to the majority of the eight other parks we've visited so far), and range from heavily wooded lakeside spots to pretty open spots with grassy lawns.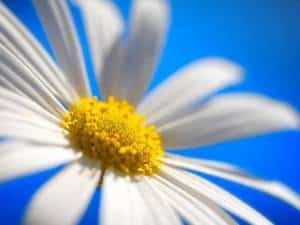 On our first trip (which we took without the dogs, not yet knowing how any of us would like sleeping in the motorhome), we stayed in a pretty wooded spot that required our jacks to get level, but that also offered plenty of tree cover and quite a lot of privacy from neighboring rigs, even though the park was pretty crowded for the Yellow Daisy Festival.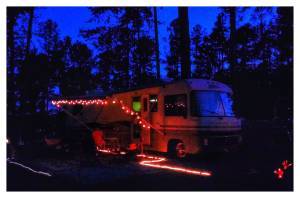 On our second visit, we ended up in a "deluxe" spot (which essentially just means "with cable") in a much more open part of the park. Although we didn't have as much tree cover, our new spot was again quite spacious, and almost completely level (so much so that we didn't even bust out the blocks or deploy the jacks for the duration of our stay). Admittedly, we didn't have as much privacy without the shade and cover of trees, and since we don't care about cable, we'd probably elect to stay closer to the water in a wooded spot on our next visit.
The bathrooms at the park are pretty clean, though the water pressure in the showers varies from poor to mediocre. We didn't do laundry at the park since we have family nearby who allow us to use their washer and dryer, so unfortunately can't speak to the cleanliness or condition of the laundry facilities.
If you travel with pets, the campground offers plenty of places to walk your dogs, and if you venture outside the campgrounds and into the park, you'll find several nice walks and hiking trails that are also great for people and pups. Unfortunately, as we later learned, the "walk up the mountain" trail specifically prohibits pets, so our puppies didn't get the chance to see Atlanta from the top of the mountain.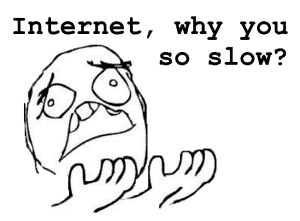 Unfortunately for Beth and I, the biggest drawback to camping at Stone Mountain was the incredible dearth of high-speed internet. Although the campgrounds provide free WiFi for campers, the performance of the DSL connection was reminiscent of late 90's era dial-up, rendering it all but useless for our purposes. Typically, we wouldn't be too upset about this since we carry multiple MiFi devices from Verizon and Millenicom, however in this case, the Verizon signal is so weak at Stone Mountain Park that even with a roof-mounted antenna and Wilson booster cradle, the VZW connection was mediocre at best. For those of you with AT&T 4G service, you might find the coverage area to be a bit more forgiving, though unfortunately we haven't yet splurged for an AT&T data plan to supplement our existing Verizon coverage. Thankfully, Atlanta has a pretty good distribution of coffee shops and cafes with free WiFi, so we weren't completely without options, but not having good Internet at our campground of residence certainly made staying there awfully frustrating and more than a little inconvenient.
In the end, and given the sparse alternatives, I'd say that the Stone Mountain RV Park Campground's benefits outweigh its disadvantages, though you should be forewarned that if you depend on internet connectivity, as we do, you might be a little disappointed.
Stone Mountain RV Park Campground