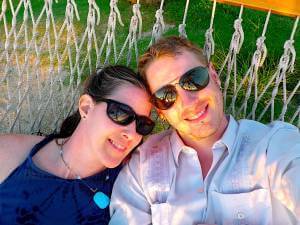 This blog came about during our regular Sunday hike several weeks ago, as Beth and I continued to discuss our plans to sell our house and move to an oceanfront location yet undecided. Across the past 18 months, since we first decided to live the lives we want to live NOW, we've learned so much and we continue to learn more each and every day. In preparation for living in exotic places, we need to learn new languages, new customs, new laws and regulations, and even new skills to help us earn a living should other projects we have stop providing consistent income.
Those that know me know that I've long held the public education system in disdain, and even made motions to launch a startup years ago with the goal of reinventing the way in which we educate (though that project remains on the tarmac). Because of my general feelings of derision about the way we teach – and despite the incredible advances we've made in understanding the way we learn over the past 30 – 50 years – I'm always looking for news ways to learn faster and better, while comprehending and retaining more of what I learn.
This blog, as far as I know today, is my attempt to share some of the momentous (and occasionally mundane) lessons I pick up along the way. As I learn more, and learn to learn more, my goal is to share with you not only my progress, but the rhymes and reasons behind both my failures and my successes, that you might learn from my experience and grasp the universe in ways you might not yet have considered.